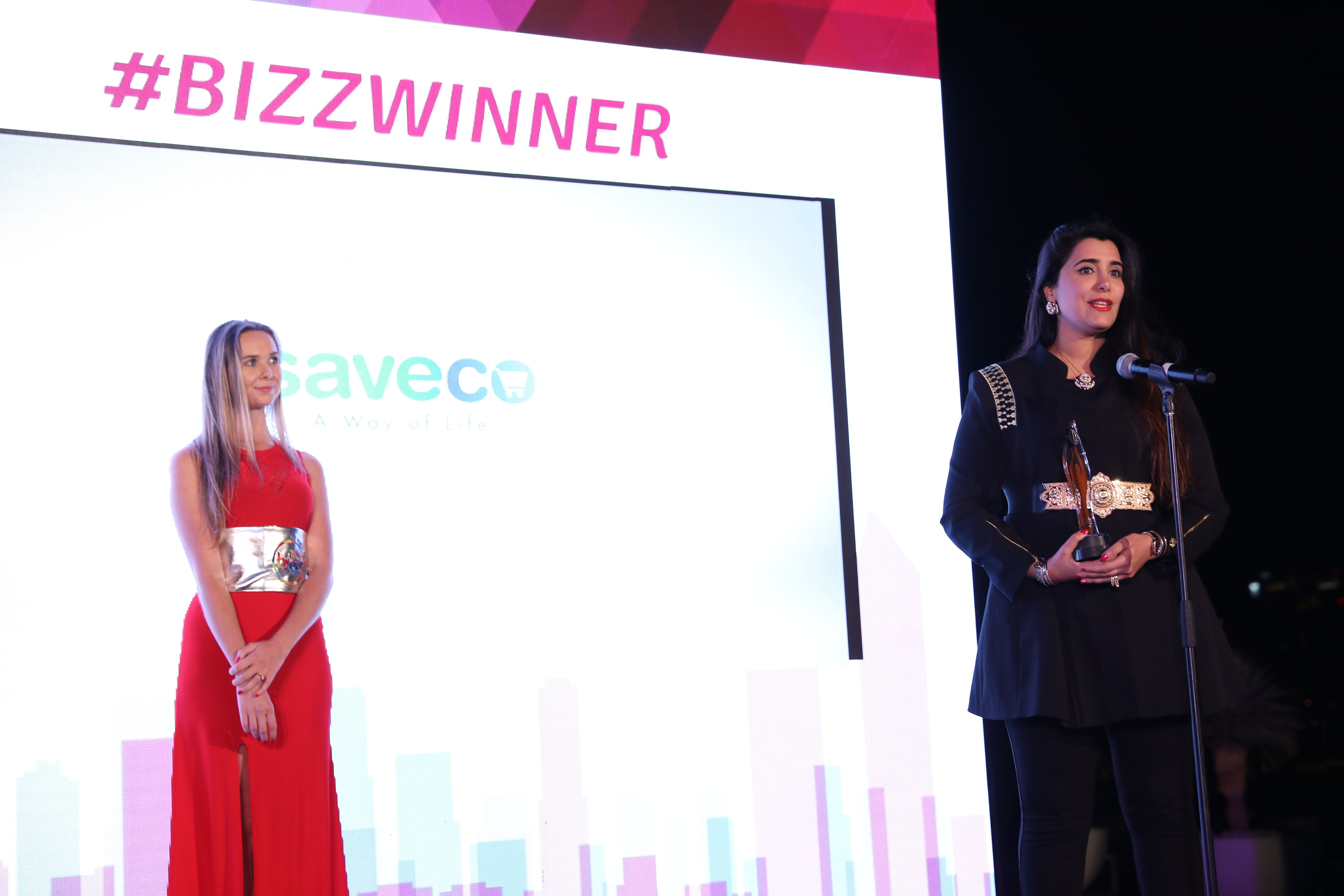 Saveco: Offering the best products in Kuwait
Being all-inclusive one of-a-kind one-stop mega market in Kuwait as well as in the region, Saveco is the latest subsidiary of Al-Qatami Group, founded by Mrs. Noor Al Qatami.
Since 2013, Saveco's store offers a vast range of products and services. Under the pioneering leadership of the parent company, along with top caliber managers and dedicated employees, Saveco immediately flourished and played a major role in becoming one of the leading markets in organic and specialty products.
The product variety includes top quality supermarket goods, home accessories, electronics and home appliances, fashion apparel, accessories and toys. Also the services that Saveco offers include the food academy, restaurants, cafes, juicing shops, perfume stores, florists, the kids entertainment area and much more.
This store brings quality, convenience and savings to its customers through providing a one-stop shopping experience. It provides the lowest prices through direct sourcing and relying on its long-time business relationships with local suppliers.
It's important to know that Saveco strive to become the largest and leading Mega Market in the MENA region by providing excellent customer service and diversity of quality products through consequential innovation.
The Saveco goal is become the one-stop shopping experience for all Kuwaitis and expatriates, by satisfying customers with their demands and needs, we will buy their loyalty.
In order to provide exceptional service, quality goods  at reasonable prices, high values and  standards, excel on customers convenience  and demands, to make us the customer's  primary choice across the region.
The CEO and founder, Noor Faisal Al-Qatami tells us more about the company
What are the goals of your company?
We aim continuously excel in our product range, quality of service, and number of locations
What are the competitive advantages of your company?
We have:
The largest range of imports.
The most aesthetically pleasing stores in the region.
The best customer service according to our customers (rated the best supermarket on service hero)
We try to be the most competitive at pricing and quality of goods as well
What projects has your company developed?
We devolp this helping programs.
Food bank: feeding more than 200 needy families in kuwait by sending them grocery every month
Giving a helping hand: collecting new clothes for people in need.
A gift from kuwait: 500 boxes were sent from kuwaiti kids (our customers) to orphans in Africa with toys and school utensils
What are the most challenging goals that your company has accomplished?
We managed to be a house hold name in less than one year in business and compete with international brands like carrefour, lulu hypermarkets and sultan. And then take first place for the last two years in a row as best supermarket in kuwait in service hero. Service hero is the only 100% customer satisfaction index in the region.
Institutional Information
Company: Saveco
Name: Al-Qatami Group
Position: CEO and founder
Country: Kuwait
Web: https://www.saveco.com
Mail: info@saveco.com
Telephone: 961 1 99 88 66 | +961 1 97 67 76