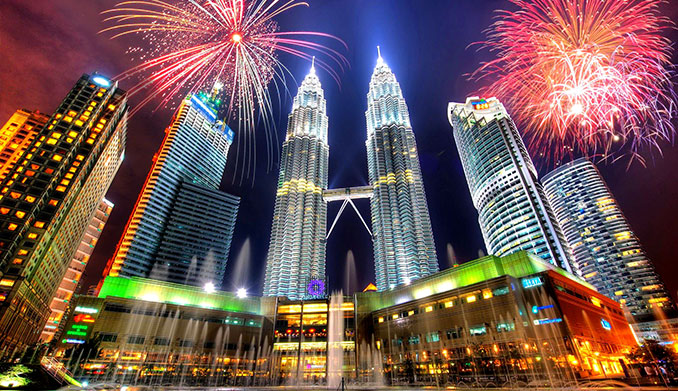 Kuala Lumpur will Host THE BIZZ Awards AMEA 2019
The Board of Directors at WORLDCOB have chosen the city of Kuala Lumpur in Malaysia as the headquarters for the BIZZ Awards AMEA 2019 to be held on November 26 and 27 at the JW Marriott Hotel.
Kuala Lumpur is the most important city and capital of Malaysia. This city is currently home to a large number of Asian cultures and is considered the most developed city in Southeast Asia; In addition, Malaysia is the third most stable economy in this part of the world.
The production of gas and oil is fundamental to the economic activity of the country. The Petronas Towers, icon of the city, currently houses the oil and gas industry and is a well-known attraction of the city capital.
Other tourist attractions in Kuala Lumpur include Lake Garden, Chinatown, Little India, Central Market, Bukit Bintang and the islands near the city like Kuala Besut, and the Perhentian Islands, among others.
The nominations for the BIZZ Awards AMEA 2019 are open and you can apply directly through this link-> http://www.thebizzawards.com/landing/landing-en-facebook.html
[kad_youtube url="https://www.youtube.com/watch?v=B87SUgQkImw" ]