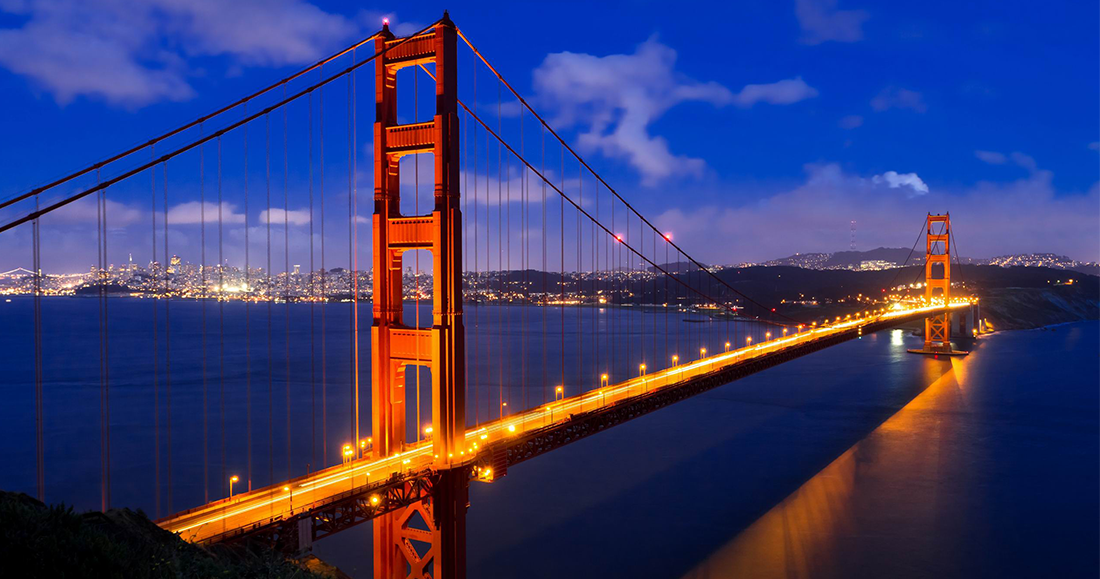 La Ceremonia de THE BIZZ Americas en San Francisco Será este Próximo 23 y 24 de Agosto.
Como se había anunciado, San Francisco en los Estados Unidos de América, fue elegida como la ciudad cede para Celebrar la ceremonia THE BIZZ Americas, los días y 23 y 24 de agosto, 2019.
La ceremonia tendrá lugar en hotel "InterContinental Mark Hopkins San Francisco" y asistirán un aproximado de 200 invitados, representantes de más de 90 empresas de todo el mundo, que han sido seleccionadas por sus logros empresariales como ganadoras de THE BIZZ en varias de sus categorías.
Cambodia, Ecuador, Ghana, Angola, Argentina y Afganistán son algunos de los 37 países que tendrán representación por parte de empresas y organizaciones en esta edición de THE BIZZ, donde también se entregarán
La ceremonia puede ser seguida en vivo a través de nuestra web www.thebizzawards.com/live o en nuestro Fanpage de Facebook @TheBizzAwards