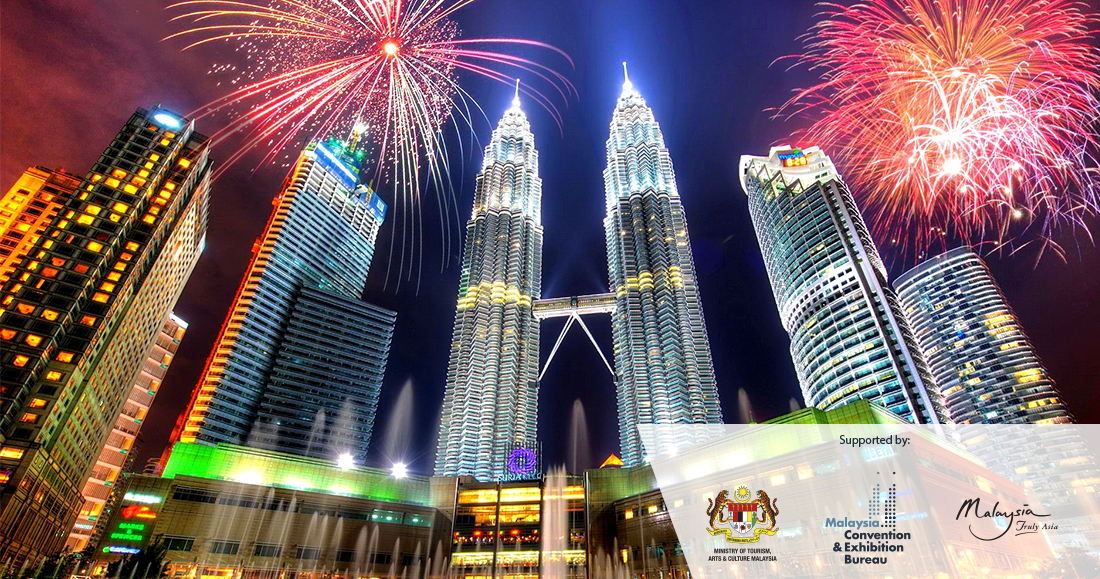 La Próxima Ceremonia de THE BIZZ AMEA Será Apoyada por el Ministerio de Turismo, Arte y Cultura de Malasia, y Otros.
La Confederación Mundial de Negocios ha firmado acuerdos de apoyo con diferentes organizaciones en Malasia, con el fin de promover la próxima edición de THE BIZZ AMEA a ser celebrada en Kuala Lumpur los días 26 y 27 de noviembre en las instalaciones del hotel JW Marriott.
"The Ministry of Tourism, Arts and Culture of Malaysia", es uno de los organismo que respalda la celebración de los premios THE BIZZ en la capital de Malasia, al igual que "Malaysia Truly Asia" y "Malaysia Convention & Exhibition Bureau".
Este último, ha apoyado activamente la producción de este evento así como la promoción de la ceremonia en el país, ofreciendo atención preferencial al staff y los invitados.
Para más información sobre las próximas ceremonias de THE BIZZ visita www.thebizzawards.com