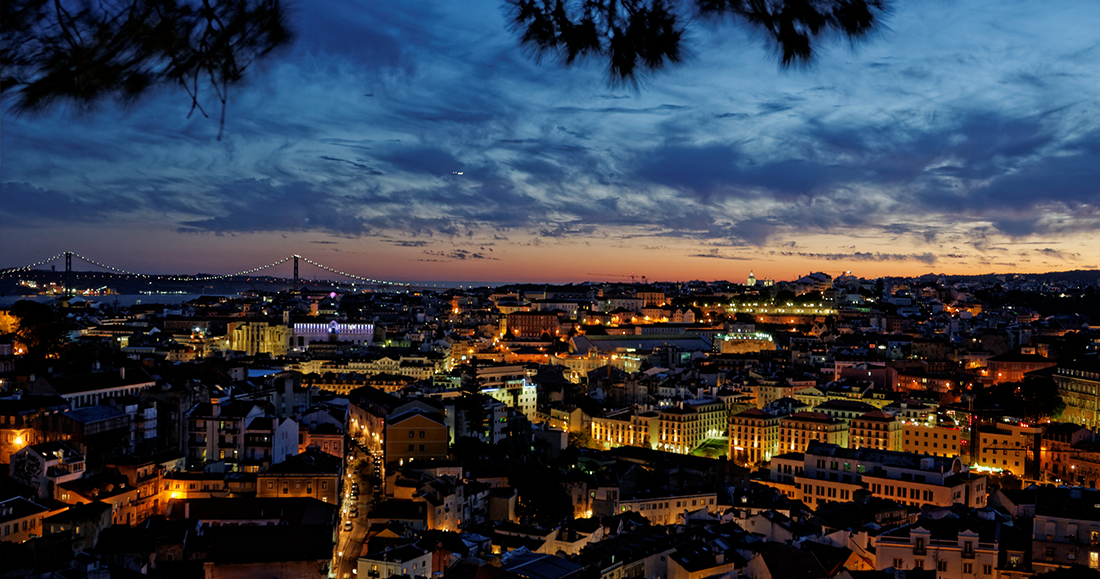 Lisboa se prepara para THE BIZZ Europe 2020
La Confederación Mundial de Negocios ha escogido a Lisboa, capital de Portugal como la sede para THE BIZZ Europe 2020, a ser celebrada el 23 y 24 de mayo desde el Corinthia Hotel Lisbon.
Lisboa es una de las ciudades más tradicionales de la antigua Europa, desde el punto de vista económico, es la ciudad más sostenible de Portugal, con un PIB percapital superior a la media europea. El puerto de Lisboa compite con el de Bilbao como principal puerto de contenedores del «Arco Atlántico europeo. Está equipado con tres muelles para varios cruceros: Alcântara, Rocha Conde Obidos y Santa Apolónia.
Por otro lado, la ciudad tiene varios puertos deportivos, como en Belém, Santo Amaro, Bom Sucesso, Alcântara e Olivais.
Lisboa, como capital de Portugal tiene una economía concentrada en los servicios. La mayoría de las sedes de las multinacionales existentes en el país están situadas en Lisboa y además es la 9.ª ciudad del mundo que más congresos celebra.
El Área Metropolitana de Lisboa está altamente industrializada, especialmente en los siguientes sectores: refinería de petróleo, industria textil, astilleros, siderurgia y pesca.
Desde la óptica del turismo, Lisboa ofrece maravillosas bondades como: El Castillo San Jorge, el Tranvía 28 que pasa por muchos interesantes de la ciudad, Barrio de Belém, Museo de Arte Contemporáneo Bernardo Collection, entre otros.
Las postulaciones están ahora abiertas a través de nuestra página web www.thebizzawards.com