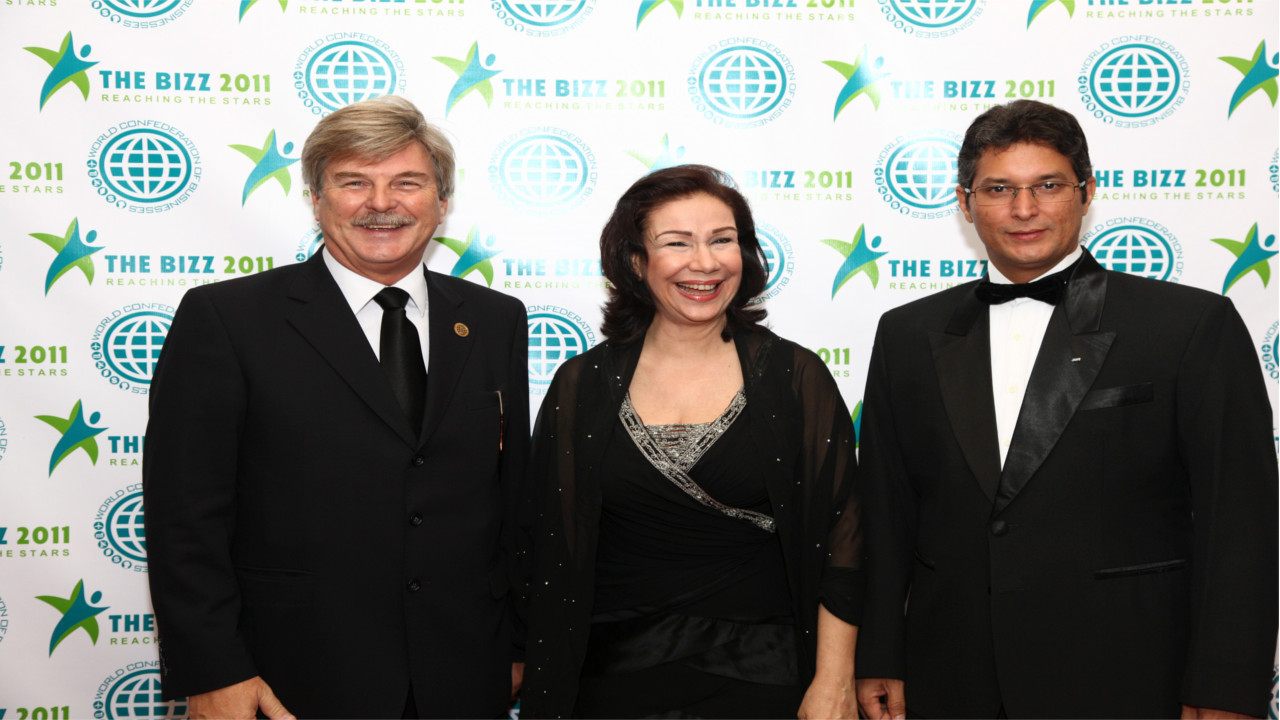 Posthumous recognition to Fernando Fiorotto
By: Jesus J. Moran, CEO of WORLDCOB
I'm the kind of person who have a hard time saying goodbye. We recently lost a very special person, not only to me but to WORLDCOB, my great friend, Fernando Fiorotto, Director of Business Development. In fact, it was quite difficult to
accept it since it was all of a sudden, but more so, because months ago he had rejoined the Board, after several years of forced absence.
Fernando, died on March 29 in his native town of Larroque. And we're going to miss him a lot.
I will always be grateful to God for putting you in my path. You trusted in WORLDCOB and especially in me, since the first time we met in 2006. And from there we communicated.
We will miss your smile, your determination, your strength, your slyness, your commitment, but above all Fernando, I will miss you saying, "how are you doing, Jesus?" when you called me just to tell me that you had an idea to work on WORLDCOB. And Fernando, I am really grateful for everything you taught me, for everything you contributed, and for everything you dreamed of WORLDCOB.
I remember you with an incredible service vocation. I remember, for example, when you found out that at the CSR meeting in your country we lacked support people at registries, and you told me: Jesus, calm down! I will sit down, register, give credentials and I help in whatever is needed. And it is because you always had the willingness to help, and that makes me very happy and honored that you have been part of the directors.
I also remember a lot of the long conversations we had when you took me in your car from Buenos Aires to Montevideo, or how to forget when you opened the doors to my family of your beautiful house in Punta Colorada, a place where you also demonstrated me why I considered you the best steak-cook in the world. I learnt from you, even until the job, Fer.
I still have a hard time saying goodbye. I would have loved to have you with us in the next ceremonies of THE BIZZ, you were always so elegant and willing to deliver on stage, the decorations to our winning entrepreneurs.
I ask God for you to rest in peace, always with your smile that I remember so much. I promise that I will do everything in my power so that WORLDCOB continues to grow and improve, just as you always saw it.
Long live Fernando!