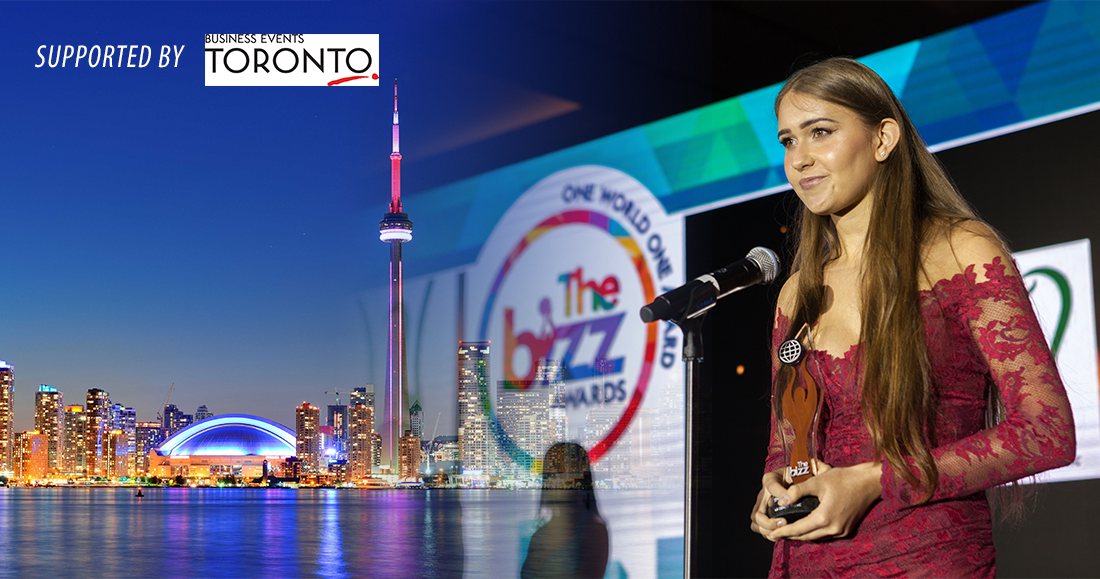 THE BIZZ Americas 2020 es respaldado por Tourism of Toronto
La edición de THE BIZZ para la región de América en 2020 será celebrada en Toronto Canadá, los próximos 28 y 29 de agosto en las instalaciones del The Ritz-Carlton Hotel, donde se espera la asistencia de al menos 200 invitados en representación de las empresas que serán reconocidas con este importante premio empresarial.
Tourism of Toronto es una gran organización que promueve e informa de todos los eventos, celebraciones, innovaciones y destinos turísticos en Toronto, a fin de promover sus actividades e incentivar el turismo en la ciudad.
"El apoyo que brinda Tourism of Toronto para la celebración de THE BIZZ Awards por primeva vez en Canadá resulta invaluable y eleva significativamente el prestigio de WORLDCOB como organización internacional lo que nos permite ofrecer a nuestros miembros una experiencia mejorada" – afirma Jesus Moran, presidente y Co-Fundador de World Confederation of Businesses.
Toronto, siendo el centro financiero de Canadá, se perfila como un destino idóneo para el intercambio de actividades comerciales, el incentivo de nuevos proyectos y oportunidades de networking por lo que Tourism of Toronto despliega gran cantidad de recursos para hacer que la experiencia de nuestros miembros sea gratificante.
Las postulaciones siguen abierta a través de www.thebizzawards.com y puedes seguir la ceremonia en vivo a través de nuestro Fanpage @TheBizzAwards y www.thebizzawards.com/live