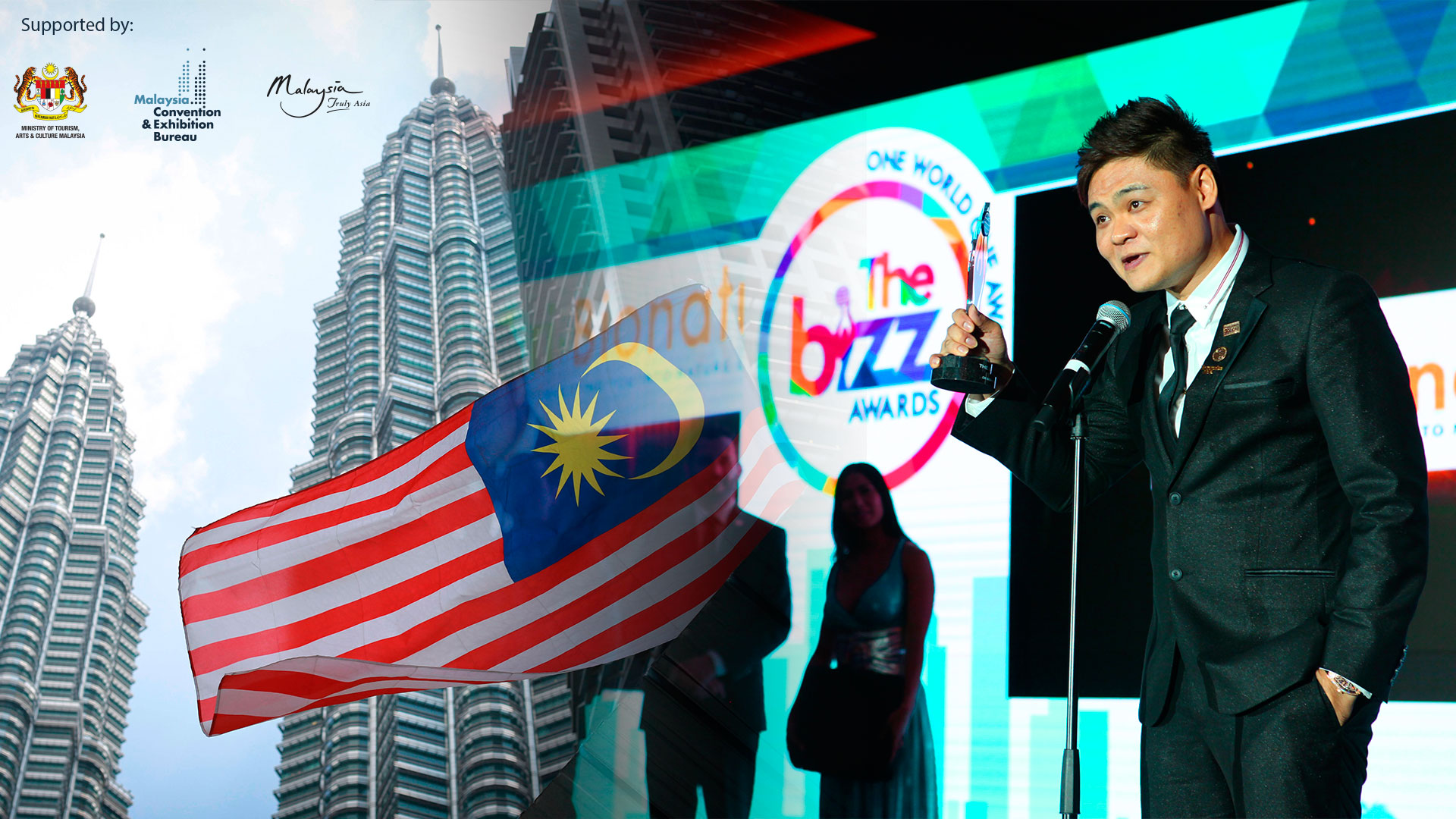 THE BIZZ Awards a ser Celebrados por Primera vez en Kuala Lumpur
La Junta de Directores de WORLD CONFEDERATION OF BUSINESSES organización internacional con sede en Houston, Texas, ha elegido a Kuala Lumpur, como la sede para celebrar la ceremonia del premio empresarial THE BIZZ Award para la región de AMEA, este próximo 26 y 27 de noviembre en las instalaciones del JW Marriott.
La ceremonia cuenta con el apoyo de The Ministry of Tourism, Arts and Culture of Malaysia, el Malaysia Convention & Exhibition Bureau y Malaysia Truly Asia.
THE BIZZ se ha celebrado de forma ininterrumpida durante los últimos 15 años en diferentes ciudades de mundo como Dubai, San Francisco, Hong Kong, Ámsterdam, Las Vegas, entre otras ciudades; ofreciendo a sus miembros la oportunidad de vivir cada año la experiencia BIZZ en un lugar distinto.
Con la celebración de THE BIZZ Awards en Kuala Lumpur, la ciudad recibirá la visita unos 300 miembros de WORLDCOB, en representación de alrededor de 100 empresas provenientes de más de 50 países del mundo.
A lo largo de los años, numerosas empresas de Malasia han sido reconocidas con este importante premio otorgado a la excelencia empresarial, como: SMART READER® WORLDWIDE, Tanah Aina Resort, Limkokwing University, Ori Bionature, entre otras; así como empresas de todo el mundo: Cambodia Post Bank (Cambodia), Sanaire S.A. De C.V. (Mexico), 36 Corporation (Vietnam), Bank Sohar (Oman), Abdul Samad Al'qurashi (Saudi Arabia), Delgas Assainissement (Senegal), por mencionar algunas.
La ceremonia puede ser seguida en vivo el día 27 de noviembre desde las 20:00 hrs  (GMT+8) a través del Fanpage de Facebook @TheBizzAwards y la página web www.thebizzawards.com