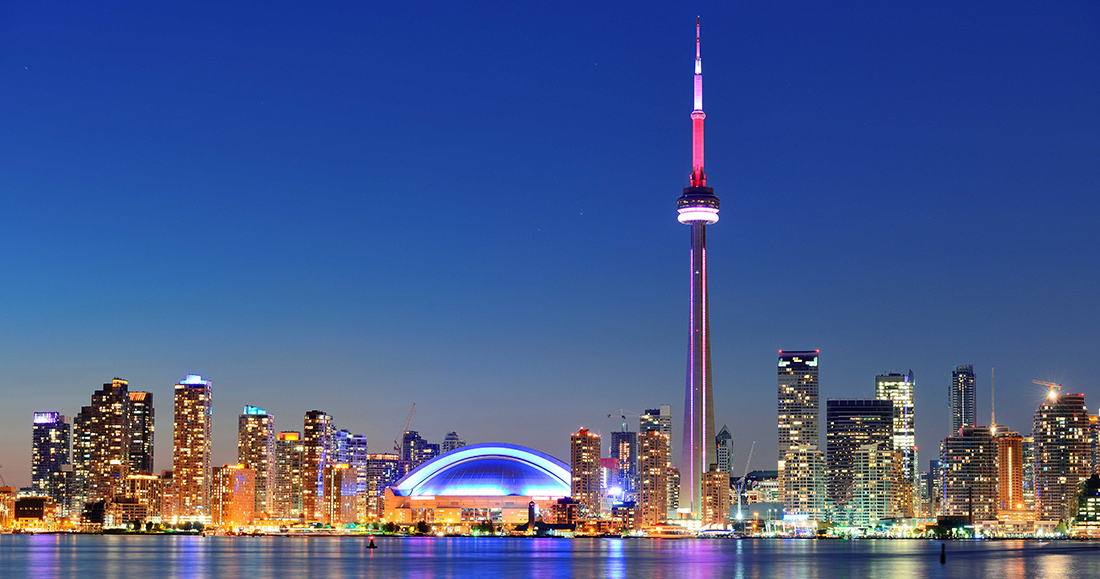 The City of Toronto has been chosen by WORLDCOB to celebrate the next edition of THE BIZZ Americas in 2020
The next edition of THE BIZZ Americas 2020 will be celebrated in the city of Toronto on August 28 and 29 at The Ritz-Carlton Hotel. This will be the first time that Canada hosts one of the most important business awards in the world.
"We are excited to celebrate THE BIZZ Americas 2020 in the wonderful city of Toronto and we want to especially thank 'The Business Events Toronto' with whom we signed an agreement a few weeks ago. This is the first time we will host THE BIZZ ceremony in Canada, so we are very excited to be there." – Jesus Moran, Founder and President of WORLDCOB, during the official announcement in the most recent edition of THE BIZZ Americas in San Francisco, California on August 24.
On the other hand, Toronto, as the capital of the province of Ontario, is the largest city in Canada. Moreover, as the financial center of the country, it leads the economic sectors of finance, business services, telecommunications, transportation, media, art, film, medical research, education, and tourism in Canada. The Toronto Stock Exchange is the largest stock exchange in the country and the seventh largest in the world.
As for tourism, Toronto is the most visited city in Canada, with the CN Tower, Air Canada Center, Toronto City Hall, St. Michael's Cathedral and Royal Ontario Museum, among some of the most visited places.
Applications for THE BIZZ Americas 2020 are currently open, and you can apply on our website at www.thebizzawards.com