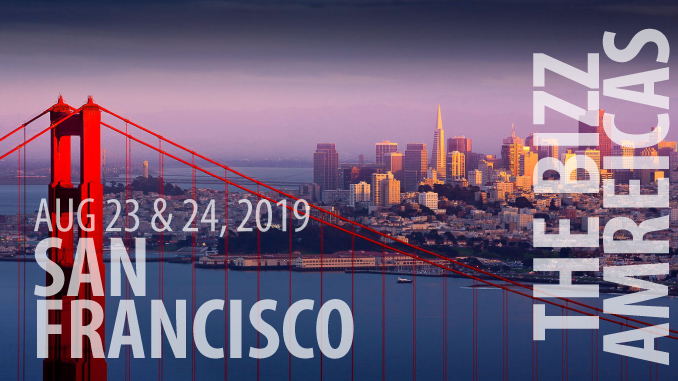 The New BIZZ Destination to Americas 2019 is… San Francisco
World Confederation of Businesses has chosen San Francisco in the state of California as the host city of THE BIZZ Awards for the region of Americas 2019 which it will take place at August 23 & 24 in The Intercontinental San Francisco Hotel.
San Francisco, in the north of California, is a península surrounded by the Pacific Ocean and the San Francisco Bahe. It is famous for its fog during all the year, the iconic Golden Bridge and the trams, the colorful Victorian houses.
Transamerica Pyramid of the Financial District is the most characteristic skyscraper. In the bay, there is the Alcatraz Island, place of the famous old prison.
Near San Francisco Bay you can find Silicon Valley, a large research center of technology and cybernetics. The city is also an important financial center since it is the headquarters of more than thirty financial institutions, which has helped make San Francisco the eighteenth city in the world by GDP in 2008 and the ninth in the United States.
Are you ready for San Francisco? Apply here  -> http://www.thebizzawards.com/landing/landing-en-facebook.html
[kad_youtube url="https://youtu.be/oR_c4b4jn6k" ]