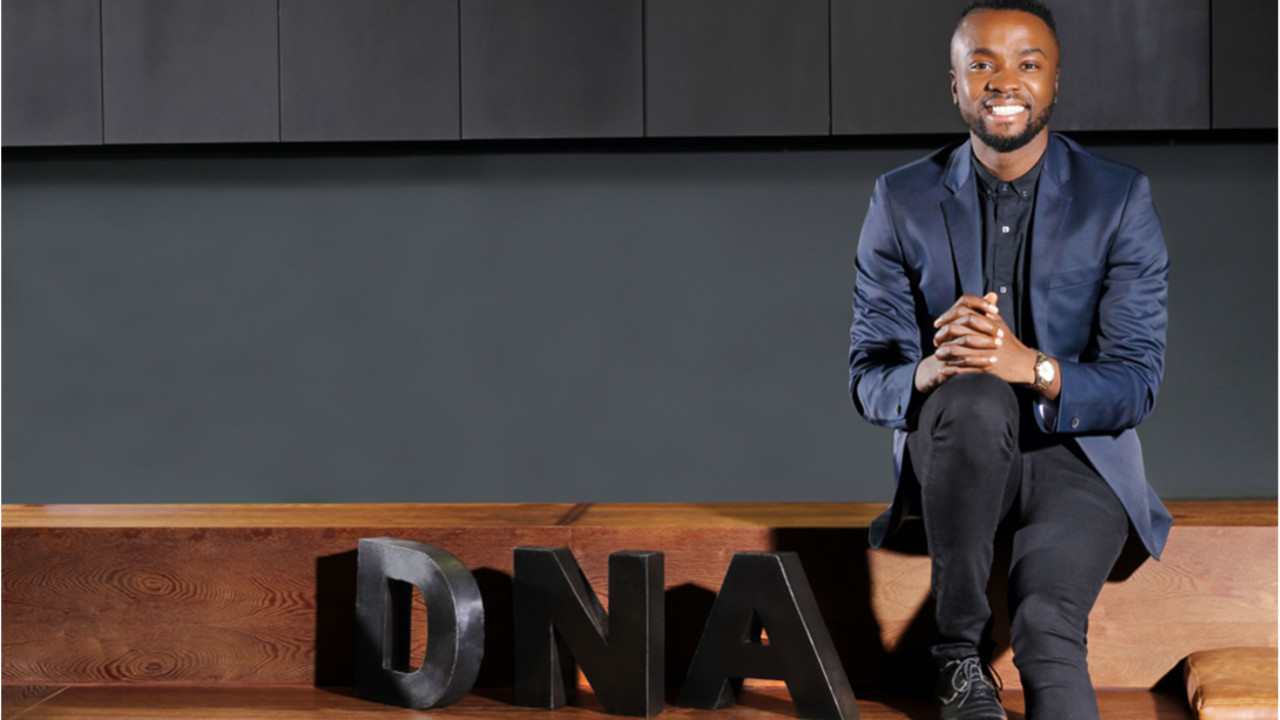 The power to shake up brands
The power to shake up brands
DNA bets all of their movements to create brands outlive most people, they create a hole new experiencie and take them where they have never been before, creating unexpected alignments that shake up the market and connect with consumers.
This agency partner with brands to create platforms and media opportunities where key messages can be cascaded to audiences to engage with and ultimately influence their social behavioural patterns.
DNA Chief Architect, Sylvester Chauke tell us more about details about the company plans
What are the goals of your company?
In the short term, to open another regional office in Cape Town and to expand our partnerships in the rest of the continent and globally.
 What are the competitive advantages of your company?
We offer creatively superior brand communication strategies and ideas. We have been awarded for the work we do for our Clients and house some of the best creative thinkers and strategists in the region.
 What has been achieved by your company since its creation?
We have won numerous awards for creativity and brand management as well as walked away with prestigious business awards in South Africa including the Entrepreneur of the Year 2015 and 2016
 What projects has your company developed?
We have developed major projects from American Express Launch of Centurion in the region to Vodacom (Vodafone) Youth brand engagements, we launched brands for ABinBev including Brutal Fruit, Liberado, Flying Fish, to name a few.
What are the most challenging goals that your company has accomplished?
In only 5 years our business has become the go to agency for brand engagement and strategy. We compete against the best of the best and every time, we deliver superior products and engagements that deliver great value for our valued Clients. 
How did you feel to win THE BIZZ?
It was an honor and a great pleasure to receive this recognition
INSTITUTIONAL INFORMATION
COMPANY: DNA
NAME: Sylvester Chauke
POSITION: Chief Architect
COUNTRY: South Africa, Johannesburg
WEB: www.dnabrand.co.za
MAIL:  info@dnabrand.co.za
PHONE: 11 27 465 8784