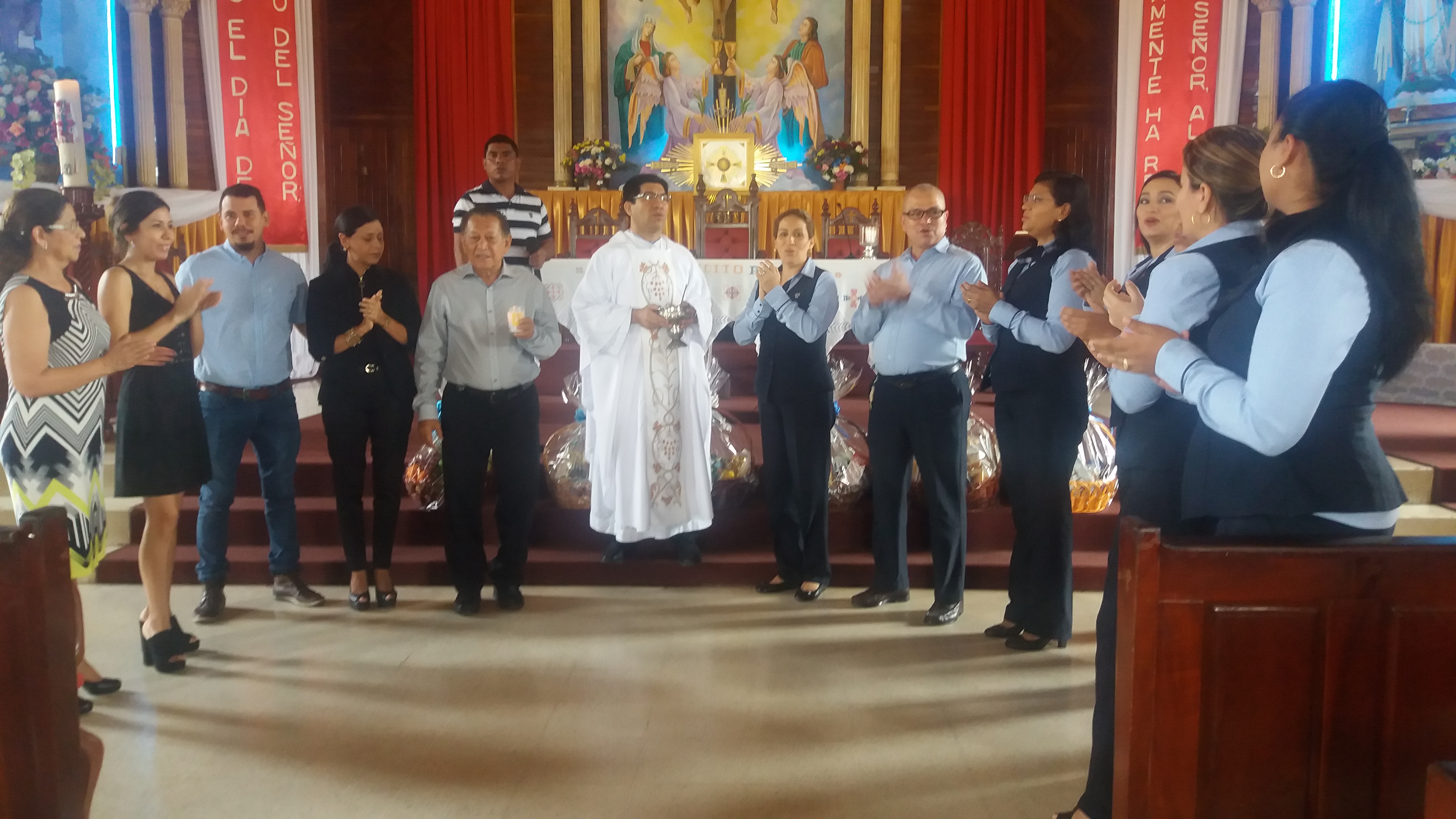 The Urraca Agency Celebrates 20 years of Excellent Service
More than 20 years ago, the Urraca Private Investigation and Security Agency in Santiago de Veraguas, Panama, has currently positioned itself as one of the finest security and protection agencies in the country.
This agency, founded on May 13, 1997, has provided efficient services related to surveillance and private security from the beginning; including private banking, commercial, industrial and residential security; Anti-theft alarm systems, bodyguard services, and transfer of assets.
It is important to highlight that the Urraca Agency has a solid operational and administrative infrastructure with highly qualified technical personnel.
To celebrate the agency's 20 years, a mass was held in the Santiago Apostol church in the city of Santiago at 7:00 a.m. Many of the executive directors like Mr. Enrique Maloff, Ms. Cecilia, Ms. Iriana Maloff H., Ms. Sra Clory Maloff H., Mr. Antonio Maloff H., and Mr. Enrique Maloff H. including the administrative personnel (security guards), and friends attended this special event.