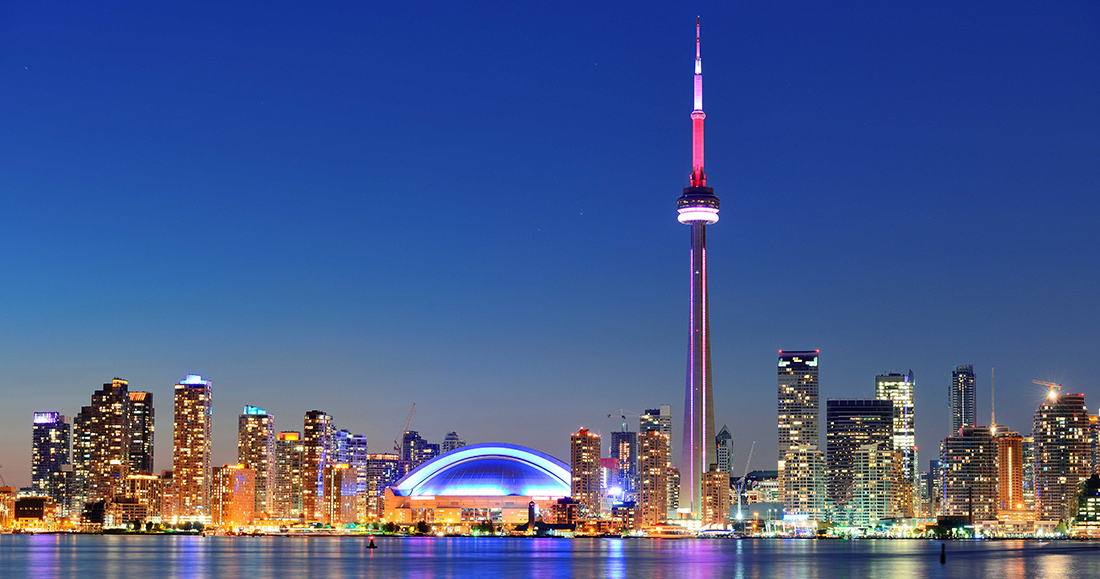 Toronto ha sido la ciudad escogida por WORLDCOB para celebrar la próxima edición de THE BIZZ Americas en 2020
La próxima edición THE BIZZ Americas 2020 se celebrará   en la ciudad de Toronto  los días 28 y 29 de agosto en The Ritz-Carlton Hotel, siendo esta la primera vez que Canadá sea sede de uno de los premios empresariales más importantes del mundo.
"Estamos emocionados por celebrar THE BIZZ Americas 2020 en la maravillosa Toronto y queremos agradecer especialmente a The Business Events Toronto, con los que firmamos un alianza hace unas semanas, esta es la primera vez que realizamos una ceremonia de THE BIZZ en Canadá, por lo que estamos muy emocionados por estar ahí". – Expresó Jesus Moran, Fundador y Presidente de WORLDCOB, durante el anuncio oficial en la más reciente edición de THE BIZZ Americas en San Francisco, California el pasado 24 de agosto.
Por su parte, Toronto, como capital de la provincia de Ontario, es la ciudad más grande de Canadá, además de ser el centro financiero del país, y lidera los sectores económicos de finanzas, servicios empresariales, telecomunicaciones, transporte, medios de comunicación, arte, cine, investigación médica, educación, y turismo de Canadá.​ El Toronto Stock Exchange es la mayor bolsa de valores del país y la séptima del mundo.
En cuanto al turismo, Toronto es la ciudad de Canadá más visita, siendo la Torre CN, Air Canadá Centre, Toronto City Hall, St. Michael's Cathedral y Royal Ontario Museum, los lugares más visitados.
Las postulaciones para THE BIZZ Americas 2020 ya están abiertas, y puedes postular a través de la página web www.thebizzawards.com