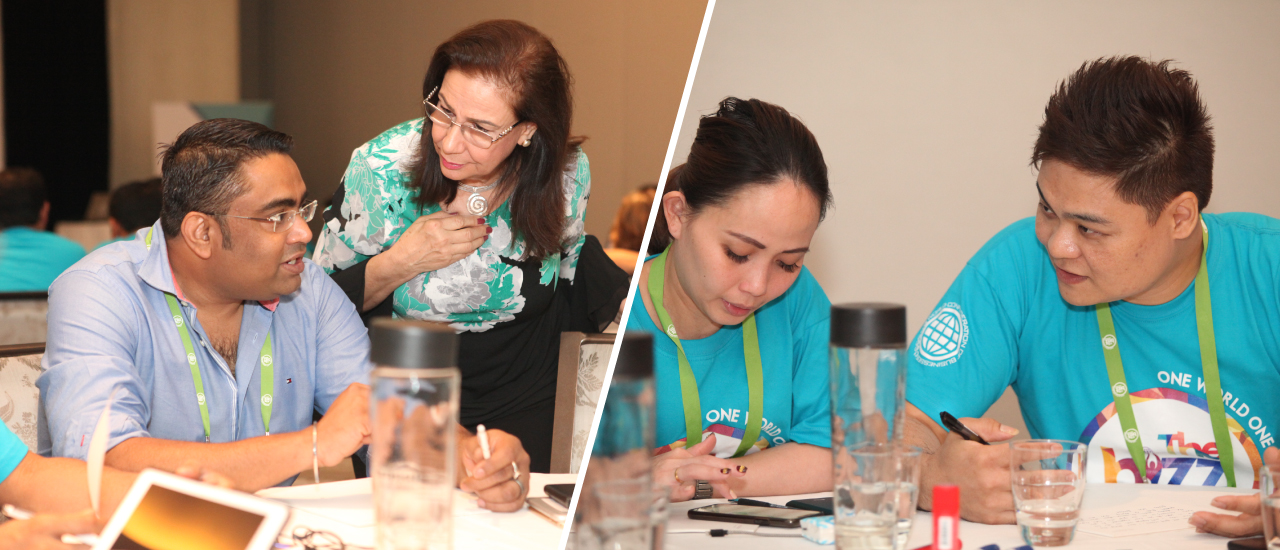 Workshop: Presenting your Business with an Elevator Pitch
On July 26, as part of the award ceremony THE BIZZ Awards Americas 2018, WORLDCOB's Elite Members who attended the event had the opportunity to be part of the Workshop (Presenting your company with an "Elevator Pitch") led by our Director of Human Development Nancy Branger.
The Workshop aims to provide attendees with effective tools for communicating the objectives of their company through the "Elevator Pitch" technique, which establishes that every entrepreneur must be able to describe, promote and generate a contact for your organization in just 30 seconds.
The agenda of the workshop consisted of:
I.Introduction to elevator pitch concept and content.
II.The Components of a Great Elevator Pitch
III.Benefits. Examples and Exercises
IV.Time to create your elevator pitch.
V. Practice and improve elevator pitches in structured speed-meetings.
VI. Performing your Elevator Pitch.
VII. Your content depends on your GOALS & AUDIENCE!
VIII.The power of gratitude.
For the board of directors of WORLDCOB, it is a great commitment to nurturing our Elite Members with tools and knowledge that will allow them to grow within the business world and encourage integration and cooperation between companies.
In each THE BIZZ event that WORLDCOB organizes, this type of workshop is prepared, addressing different topics and tools related to business and personal development in relation to business management, public speaking, human talent, business innovations, among others.