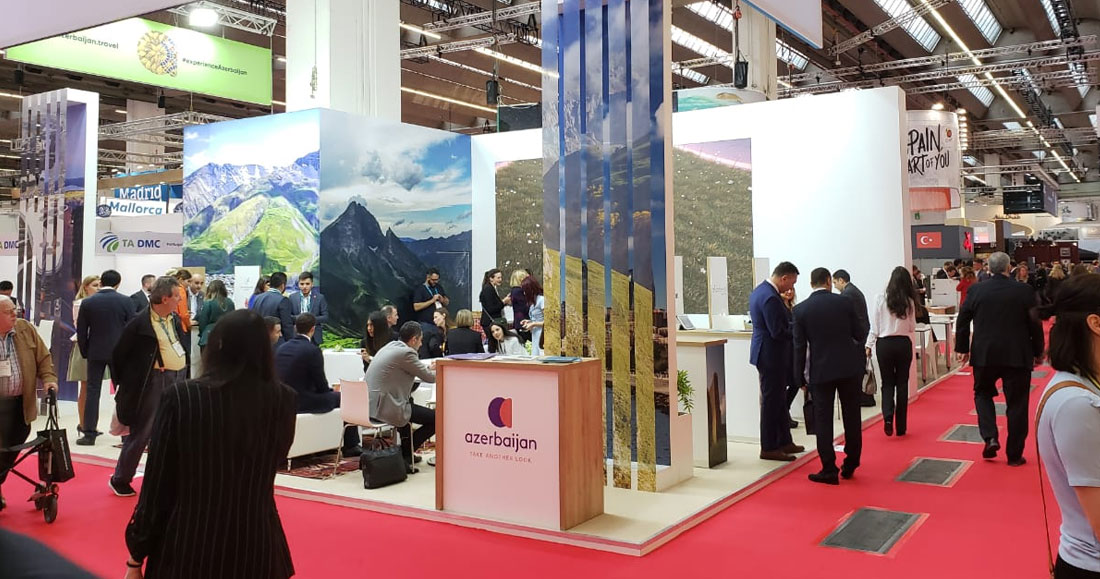 WORLDCOB Presente en IMEX Exhibition en Frankfurt
World Confederation of Businesses fue invitado a participar en IMEX Exhibition, el evento más grande del mundo para el sector MICE (Meetings, Incentives, Conventions and Exhibitions) donde se dan cita gran variedad de proveedores de estos sectores.
A la cita asistió el Presidente y Fundador de WORLDCOB, Jesús Morán, quien tuvo la oportunidad de reunirse y recibir propuestas de diferentes representantes de los países presentes.
IMEX Exhibition es una gran plataforma para que los países puedan mostrar las bondades y atractivos de sus naciones, a fin de promoverlas como destinos ideales para conferencias, foros y congresos de carácter internacional.
"Al menos 40 países de los presentes en IMEX Exhibition han mostrado un firme interés en alojar a THE BIZZ Awards en sus próximas ediciones, recibiendo incluso propuestas que veremos materializadas el próximo año"- comenta Jesús Morán.
La próxima edición de IMEX será realizada en Las Vegas (USA) en septiembre 10, 11 y 12 del presente año.