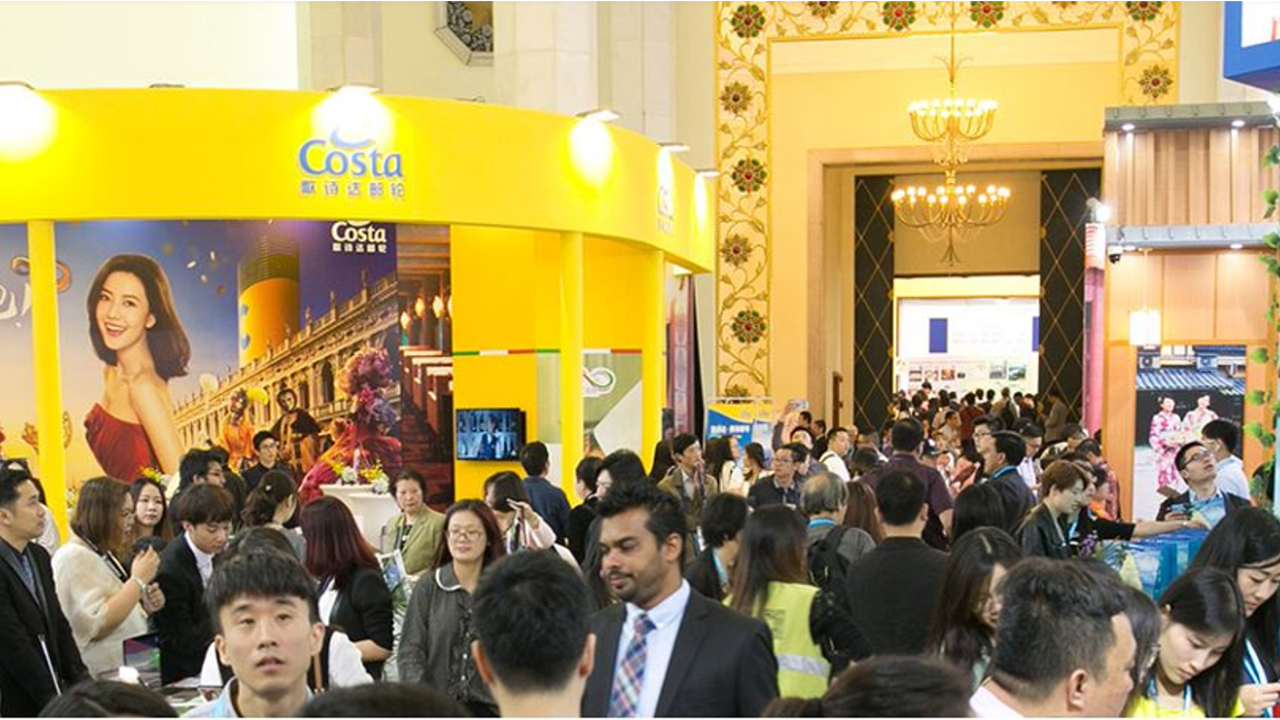 WORLDCOB President participated in China fair
In order to find new locations for upcoming international events for 2018, the President of the World Business Confederation (WORLDCOB), Mr. Jesús J. Morán and his team participated in the 14th edition of the Shanghai World Travel Fair (SWTF) Held between April 19 and 22 of this year.
The WORLDCOB leader had the opportunity to meet with the Directors of Tourism of countries like Czech Republic, Malaysia, Cambodia, Philipines, Sri Lanka, Serbia, among others. All this to coordinate the upcoming events in their main cities.
The aim of SWTF is to become a platform to foster business networks worldwide in the Tourism sector, as well as an opportunity to understand the Chinese market and find local and international suppliers, as well as to improve the way to offer products and services to potential customers.
Importantly, this tourism fair is growing steadily, and now holds conferences to strengthen business relationships and marketing in organizations.
The 14th edition of this event had 750 exhibitors from more than 50 countries and attracted more than 10,000 professional visitors.